Thinking of becoming a student?
Luther Rice by the Numbers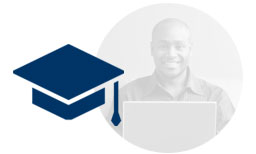 Students From 48 States
We'll meet you right where you are. Students from 48 states and 22 countries.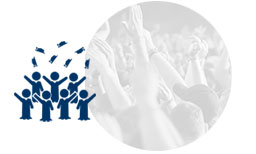 97% Satisfaction
97% of graduates reported that a Luther Rice education improved the quality of their ministry service.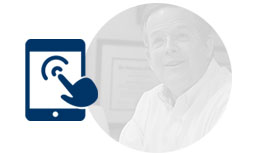 The Faculty of Luther Rice is qualified academically and spiritually to meet your needs.
22+ Years of Online Education
Student Voices
Luther Rice prepared me in two ways: through a foundational theological perspective and equipped me to be a leader. Watch Jurian's Video
I knew this was the place for me. As I began to grow and develop, these classes and curriculum were exactly what I needed to be a better minister of the Gospel. I was able to teach better, preach better, and it even helped me in my own spiritual growth. Watch Trey's Video
Luther Rice gave me the framework, gave me the structure and solidified the Word of God on how to help God's people. Watch Yolanda's Video
I've always wanted a Master's Degree and my heart is in helping others and I simply could not shake that feeling. So, I enrolled in the Master of Arts in Biblical Counseling Program. Watch Laura's Video
Luther Rice is preparing me for ministry for the future and has given me ways to study the Bible and breathe new life to Scripture. Watch Jeff's Video