Message from the President
Trust Luther Rice with God's call on your life.
Regardless of where we serve and what God has called us to do, the ministry of the Gospel must be at the center of our lives. At Luther Rice, we take ministry very seriously. At Luther Rice, we take God's call on your life very seriously.
In January 2012, I attended Luther Rice as a full-time student with a bachelor's degree in accounting and no formal theological education. All I knew was that God was calling me to prepare for the work He already had planned for my life. Looking back, I'm so thankful that I chose Luther Rice to prepare me with a thoroughly biblical and practical education.
We want to be your partner in ministry. We want to help you fulfill the call God has on your life.
All of us here would be honored if you consider choosing the Luther Rice family. Our student body, staff, faculty, and alumni are a family. While we serve over 1,000 students each year, we never lose focus of our great customer focus, commitment to ministry, and fulfilling John 13.34-35, "A new commandment I give to you, that you love one another: just as I have loved you, you also are to love one another. By this all people will know that you are my disciples, if you have love for one another."
I want to hear from you. If you have any questions, need additional information, or maybe just need that extra "umph" to get you to apply or finish your degree, please don't hesitate to contact me at steven.steinhilber@lutherrice.edu.
Serving Him,
Steven Steinhilber
President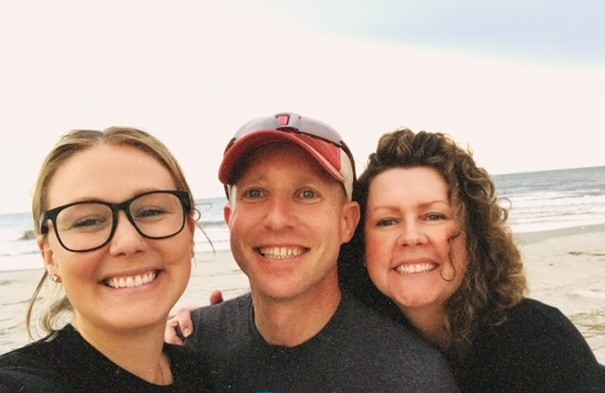 Daughter Anna, Steve, Wife Crystal
FaithTalk LIVE Interview
Check out Dr. Steinhilber's recent interview on FaithTalk LIVE discussing all things Luther Rice.
---
---