Tracy Stokes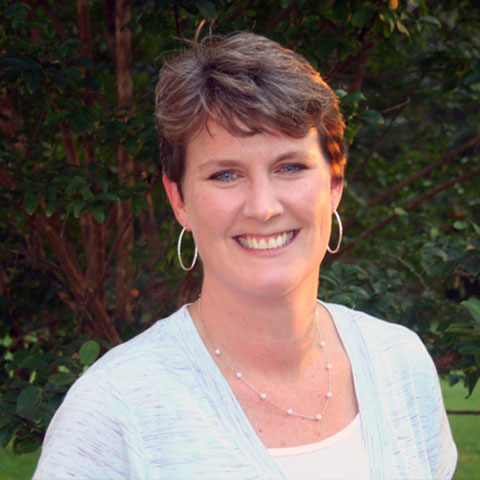 "Going back to school for my degree was always in the plan. However, after receiving my Associates degree from Atlanta Christian College, life happened.
"Being a pastor's wife, mom of five and having a full-time job are all things that I would never give up, but they certainly made the idea of going back to school take a back-burner. With some encouragement from my family, we decided I would take the first step. Although I was worried about returning to school 23 years after I received my Associate's degree, my husband and two of my children attended Luther Rice, so I had firsthand knowledge of what the school can offer me.
"I truly believe that the education I received will help me with my added responsibility of children's ministry director at our church.
"Plus, in a world where true leadership is lacking no matter where you turn, I know that Dr. Flanagan, the president, and the board of trustees lead this institution with God's hand firmly on them. I truly enjoyed the day I crossed that stage at commencement and shook Dr. Flanagan's hand as I received my bachelors degree from Luther Rice College."
Tracy Stokes, Bachelor of Arts in Religion Recent Graduate