Doctor of Philosophy in Christian Scripture
Purpose
The Luther Rice Doctor of Philosophy in Christian Scripture (Ph.D.) is one of the most efficient (in terms of credit hours) and affordable Ph.D. in Christian Scripture programs of its kind in the nation. Most importantly, you can trust Luther Rice and our commitment to the inspired, inerrant, and authoritative Word of God.
The program is designed to train students in the rigor and skills necessary to become competent scholars in the areas of the Old Testament, New Testament, and Biblical Theology. The program is structured to equip an individual with the highest levels of scholarship and performance in a broad range of contexts including but not limited to pastoral ministry, teaching, research, and writing.
The program may be completed 100% online with both asynchronous and synchronous elements or in combination with on-campus classes.
This interdisciplinary program provides students with opportunities to engage in scholarship, to conduct research, and to develop professional competencies related to:
Scholarly enhancement of pastoral ministries
Ability to perform high level research and writing
Ability to engage the Christian Scripture and its significance for culture
Development of research and critical thinking skills necessary in any setting
Students will acquire the skills necessary to be better readers and teachers of the Christian Scripture. These skills include advanced exegetical skills related to the Hebrew and Greek canons of both the Old and New Testaments and an emphasis on methodologies related to biblical interpretation and biblical theology. These elements are meant to introduce the individual to the variety of approaches of moving from exegesis to theology.
Quick Facts
Accredited with SACSCOC, TRACS, and ABHE
58-hour doctoral degree program
Tuition is $450 per credit hour
The degree can be completed 100% online or in combination with on-campus classes
Currently 1 core course requires a one-week-long module (attend online via Zoom or on-campus)
97% of graduates reported that a Luther Rice education improved the quality of their ministry experience
Program Introduction Video
Course Listings
Download Ph.D. Course Listings here (pdf)
Potential Careers
Pastor
Author
Professor
Program Coordinator
Speaker
Non-profit
Administrator
Teacher
Admissions Requirements
Graduate degree in biblical studies, divinity, theology, or related discipline from an institution with accreditation recognized by the Council for Higher Education Accreditation (CHEA) or the U.S. Department of Education.
3.0 minimum graduate cumulative GPA (on 4.0 scale)
Writing Sample
Entrance interview
Nine semester hours of graduate level biblical Hebrew; Nine semester hours of graduate level biblical Greek
Applicants whose graduate degree does not meet the minimum requirements for Hebrew or Greek will be required to take eighteen credit hours in biblical languages (i.e., nine credit hours in Hebrew and nine credit hours in Greek). Luther Rice offers nine credit hour graduate certificates in Hebrew and in Greek.
Other Items
After completion of five seminars and two reading colloquia the student must show competency in German as a research language. Students will have the opportunity to take additional coursework if needed to accommodate this item.
Pending committee input and dissertation topics, some students may have to show competency in one of the following research languages: Latin, French, or Spanish. This requirement occurs after completion of all course work and before the dissertation stages. If needed, students will have the opportunity to take additional coursework to accommodate this item.
Contact the Enrollment Team for more details on these requirements at 770-484-1204 ext. 5758 or Admissions@LutherRice.edu.
Program Coordinator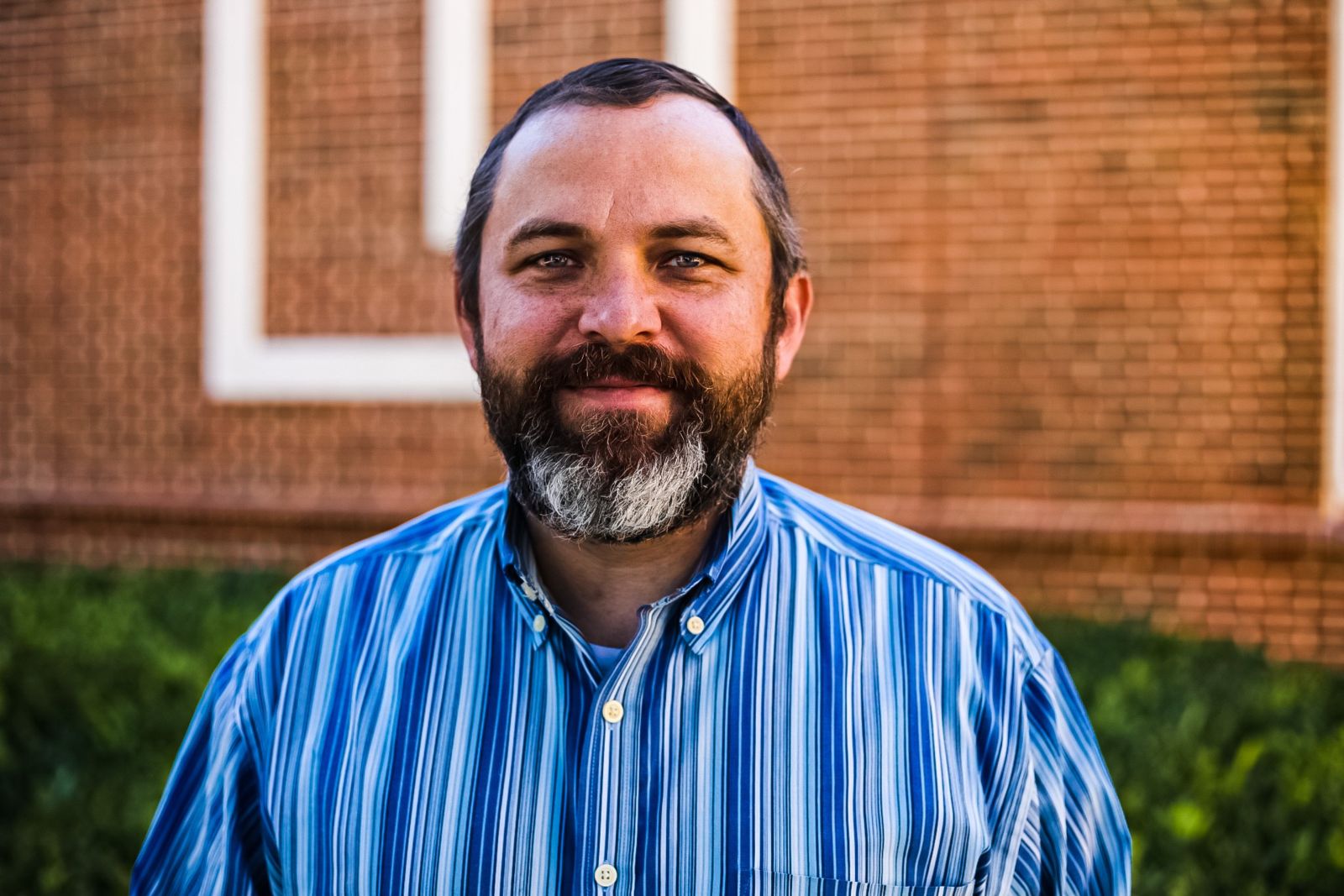 Dr. Joshua Stewart
770-484-1204 ext. 5694
If you have any questions, please feel free to contact Dr. Stewart personally anytime, or you can reach the Enrollment Team at Admissions@LutherRice.edu or 770-484-1204.