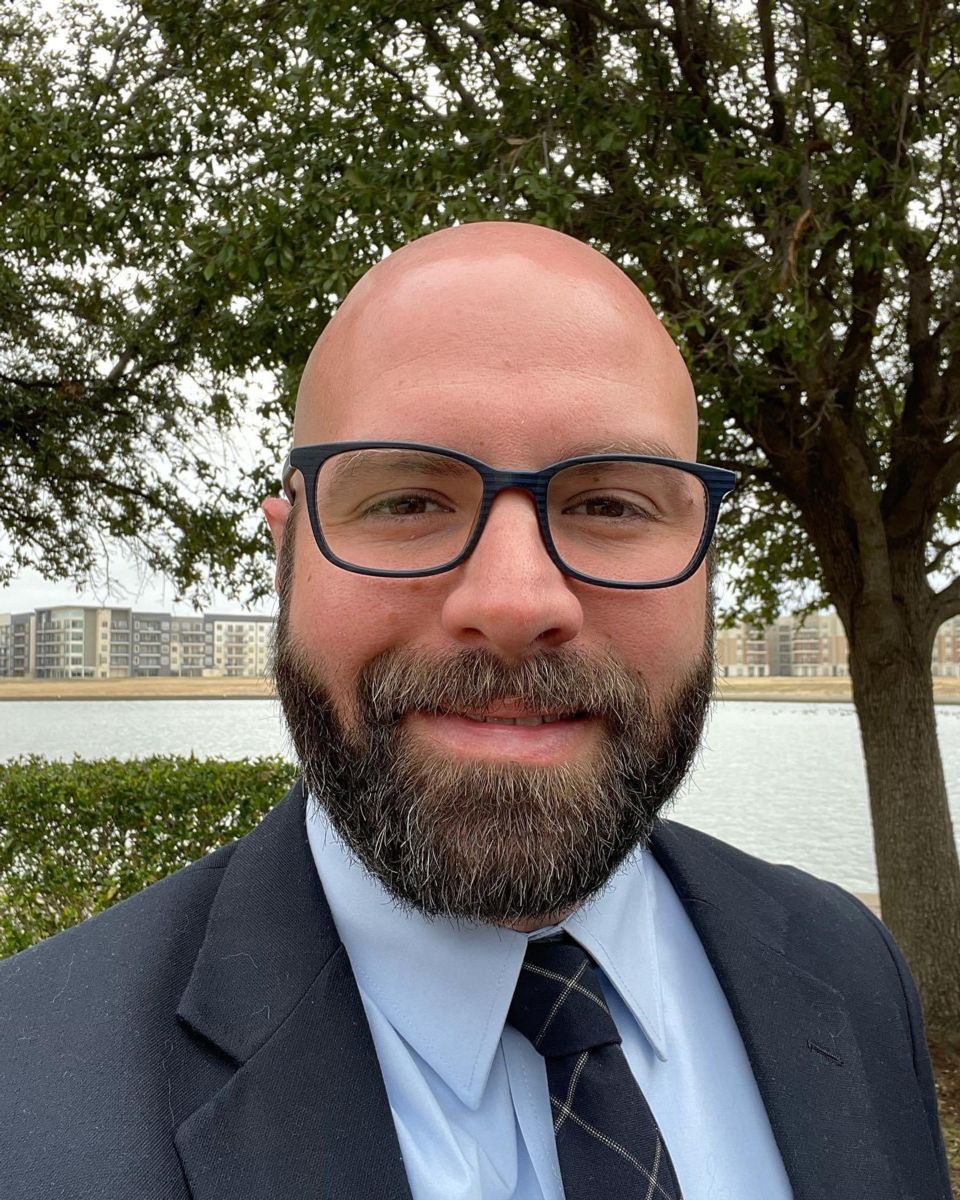 CASEY HOUGH
Assistant Professor of Biblical Interpretation; Master of Divinity Program Coordinator
B.G.S., Louisiana Tech; M.Div., Th.M., Ph.D., New Orleans Baptist Theological Seminary
Dr. Casey Hough serves as an Assistant Professor of Biblical Interpretation at Luther Rice College and Seminary. In the past, Casey has taught Old Testament, New Testament, Comparative Religions, and Philosophy at a regional junior college in Arkansas.
In addition to serving at Luther Rice, Casey serves as the Lead Pastor of Copperfield Church in Houston, TX. Casey holds a B.G.S. in Computer Applications from Louisiana Tech University, an M.Div. in Biblical Languages, a Th.M. in Biblical Interpretation from New Orleans Baptist Theological Seminary (NOBTS), and a Ph.D. in Biblical Interpretation from NOBTS with minors in theology and in ethics. He wrote his dissertation on the relationship between Zechariah 8 and the book of Ephesians under the supervision of Dr. Charles Ray and Dr. Norris Grubbs. Casey and his wife, Hannah, have three sons and two daughters.
In addition to his formal education, Casey also actively writes for various evangelical outlets, serving primarily as an Associate Research Fellow for the Ethics and Religious Liberty Commission. He is a fellow in the St. Peter Fellowship of the Center for Pastor Theologians.
Casey's research interest consists of biblical hermeneutics, methods of interpretation, biblical and contemporary Christian ethics, post-exilic prophetic theology and ethics, and Pauline theology and ethics, and evangelical public theology.