Why Choose Luther Rice?
Trust Luther Rice
"Luther Rice College & Seminary continues to be faithful to its mission by providing a theologically sound, biblically-based, technologically advanced education to students around the world. We work hard every day to serve our students and their God-given callings."
Dr. Steven Steinhilber, President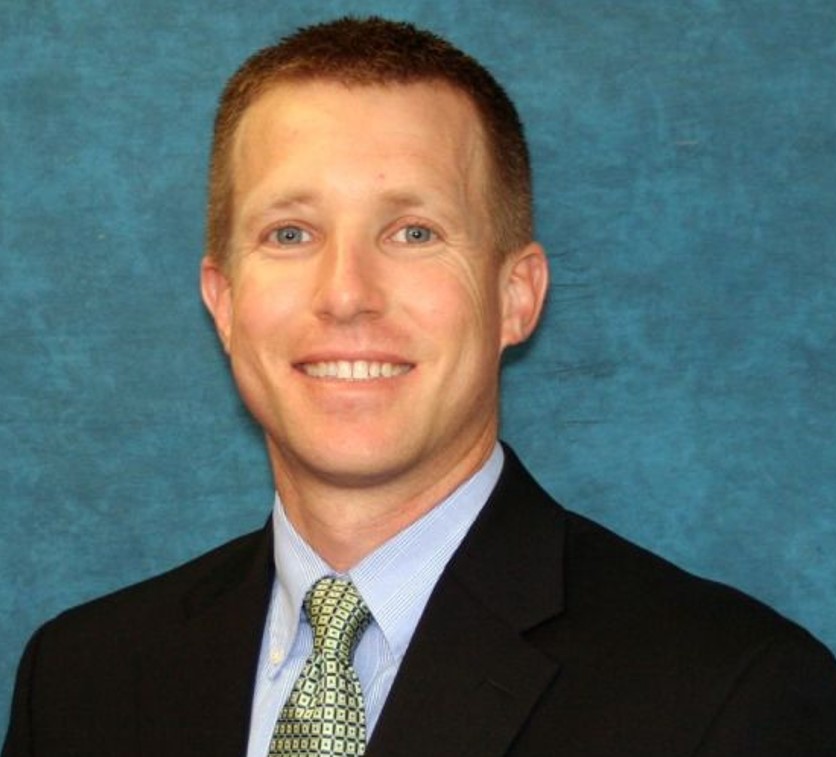 Trusted Commitment to the Bible and Academics
Unwavering commitment to the inspired, inerrant, and authoritative Word of God.

Luther Rice is accredited with SACSCOC, ABHE, and TRACS.

All degrees can be obtained exclusively through 100% online studies or in combination with campus-based classes.

The option to choose from enrolling in our standard 15-week Fall and Spring terms, 11-week Summer term, or accelerated 8-week terms in Fall and Spring gives you the flexibility to complete your degree when you are able.

Luther Rice was providing online distance education well before it was cool to do so.

Our tuition costs are ranked in the lowest 10% of all private, non-profit, four-year schools according to the U.S. Department of Education College Affordability and Transparency Center.
Federal financial aid, grants, loans, need-based scholarships, and military educational benefits are available to eligible students.
Flexible studies for your busy schedule. Typically, there is no specific time of day that you must be logged into an online class. The coursework can fit into your busy schedule, while meeting "attendance" and coursework requirements.
Academic credit hours can be transferred--up to set limits--from an approved institution.
You have unlimited access to an extensive library of over 500,000 downloadable electronic books, over 100 databases, and over 10,000 journal titles provided in full-text.
Assignments and coursework for online classes are delivered using our secure academic website Moodle via the MyCampus Student Portal.
Online course content is engaging, fresh, and designed for the online learning environment.
Dedicated Faculty with Real-World Experience
The Faculty is highly qualified academically and spiritually to meet your needs. Our faculty believes the Scriptures are the inspired, inerrant, and authoritative Word of God. And that's what we teach!
Providing the Tools You Need to Succeed
Luther Rice can provide you with the tools needed to help shape your future, realize your dreams, live out your calling, and to grow spiritually. From admissions through graduation and beyond, Luther Rice has resources in place to help you succeed.
Contact the Enrollment Team
We would like to get to know you better. Contact us and speak to an Enrollment Advisor to discuss your educational and career goals and discover if Luther Rice is the right fit for you. Email the Enrollment Team at Admissions@LutherRice.edu or call 770-484-1204 ext. 5758.

| | |
| --- | --- |
| Call 770-484-1204 ext. 5758 | |
* The Doctor of Ministry degree requires four, one-week classes be completed on campus.