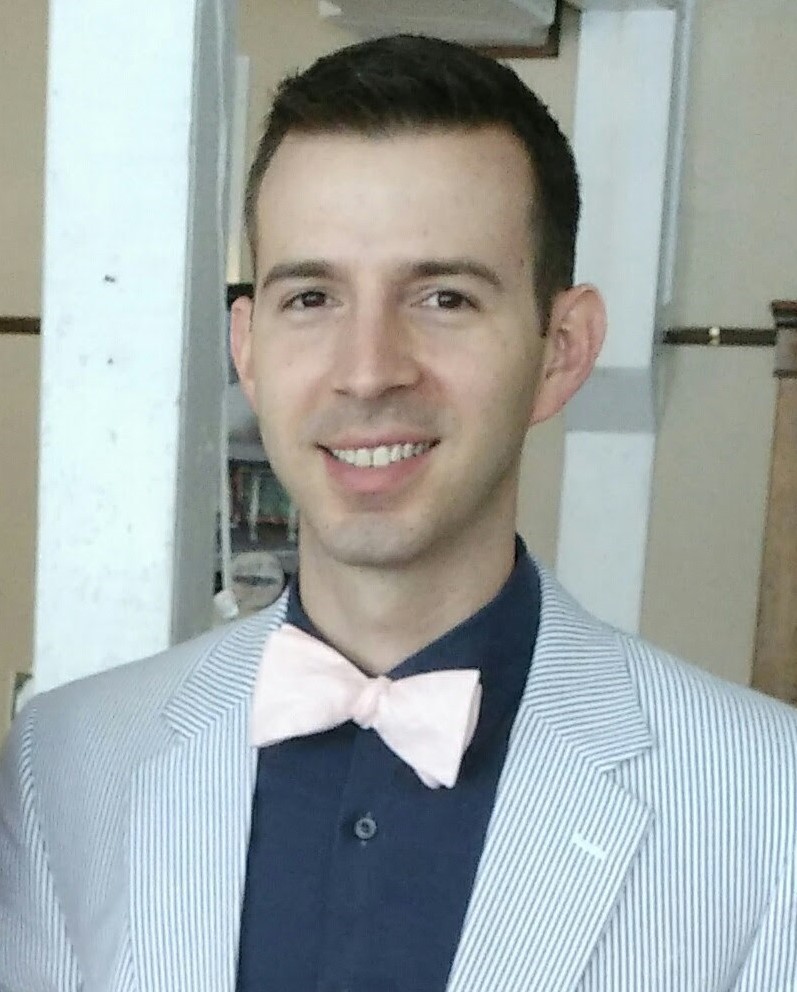 DANNY DIERINGER
Adjunct Professor of Psychology
Danny.Dieringer@LutherRice.edu
B.A., Cedarville University; M.A. Richmont Graduate University; Ph.D., Florida State University

Dr. Danny Dieringer came to know Christ at a young age and has always been part of the Luther Rice family, growing up while his father Dr. Dennis Dieringer completed his DMin, then became a professor and administrator. Danny worked several jobs on campus over the years including working in records and admissions as recently as 2012 while finishing his dissertation.

Danny went to Cedarville University in Ohio where he completed a BA in Psychology with minors in Bible and History. He returned to Atlanta for his MA in Professional Counseling and Christian Counseling at the Psychological Studies Institute (known as Richmont Graduate University since 2008). After spending a year working at a psychiatric hospital in Atlanta, he went to Florida State University to earn a combined PhD in Counseling Psychology and School Psychology. Since graduating in 2012 he has worked as a Forensic Psychologist at a state psychiatric hospital in Columbus, Georgia.

While in Columbus Danny has been active in a local church, met and married his wife Jamesha, and has started raising his children. Now, becoming an adjunct professor at Luther Rice really feels like he is coming full circle.